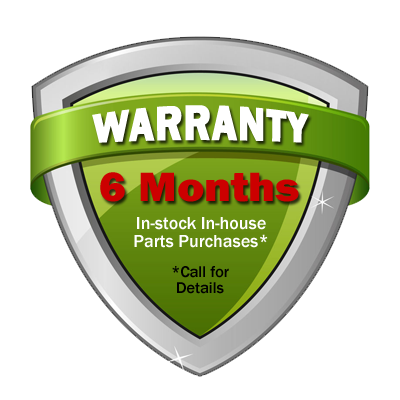 Get a Full 12 Month Coverage On Select Late model Used Auto Parts Purchases
Our industry leading 1 Year Warranty covers select late model in-stock, in-house, non-electrical used auto parts purchases. Some restrictions may apply so call for complete details and availability on your specific parts purchase.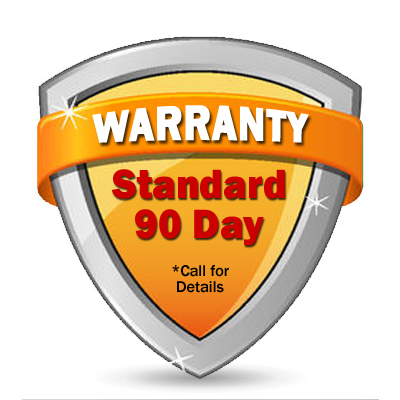 Our Standard Limited Warranty Covers Most Purchases for 90 Days From Purchase
Most parts not covered by our 1 Year Warranty receive our 90 Day Standard Limited Warranty on in-stock used auto and truck parts purchases. Call for complete details and availability on your purchase.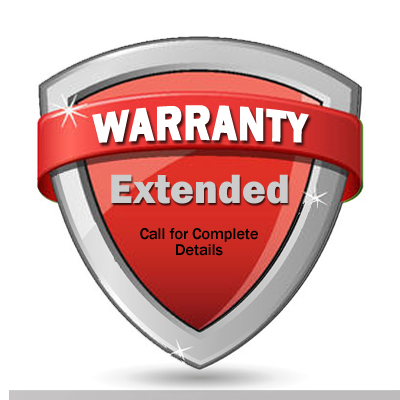 We Offer Outstanding Extended Warranty Programs that Expand Protection
Beyond our 1 Year and 90 Day Standard Warranties we offer a variety of outstanding extended warranty programs. Our extended warranties offer a variety of expanded protection to match your specific needs. Call for complete details, availability and pricing for your parts purchase.